For more than 40 years photographer Chris Ellison has travelled the world, capturing iconic images from all the famous stages in the World and European Rally Championships.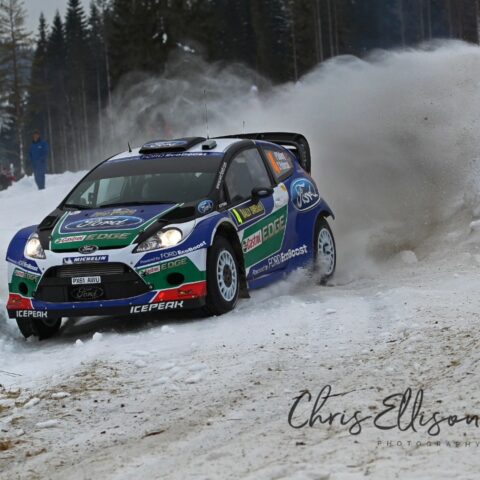 He's also been a co-driver to many well-known names, such as Dave Scaife and Ian 'Speedy' Harrison.
A familiar figure in the lanes, Chris still covers road rallies across the country, with his images appearing in many publications.
But on October 21, Chris will be making his driving debut on the Andy Mort Tour, behind the wheel of his new Mean Green Ford Puma ST, affectionately known as 'Sprout'.
And he's enlisted the help of vastly-experienced navigator Suzanne Barker to guide him around the route.
Suzanne is a well-known figure on the historic/HERO scene, navigating for Bron Burrell in the famous 1970 World Cup Rally Austin Maxi, and will fly out to Spain immediately after the AMT for an historic rally.
"I'm really looking forward to the AMT, and it'll be interesting to be on the other side of the camera for a change," said Chris.