The 2300 Club's 2018 John Easson Scholarship Winner reports on his progress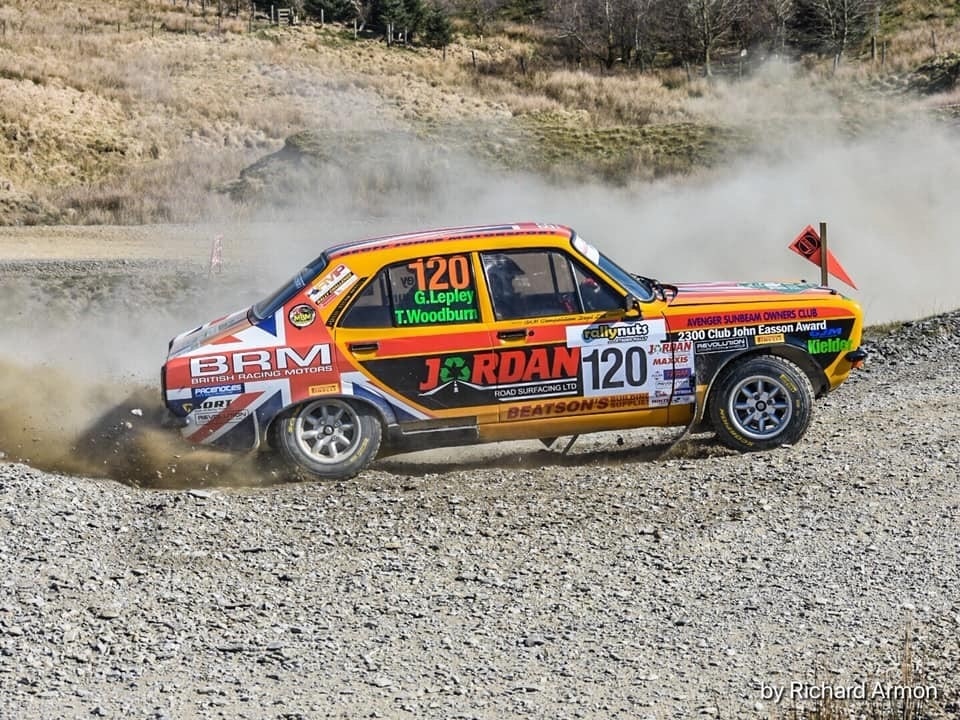 George had another mega weekend. The Rallynuts stages, starting in Builth Wells for round 3 of the BTRDA Rally Championship. A new engine in for this event, a 2 litre 16 valve BRM. 
"The first loop of stages were much drier than expected and we set out on tyres that were too soft, causing some time loss. Furthermore, a differential issue meant the car was effectively 1 wheel drive with little/no pre-load when checked in service. The car wasn't driving quite as George had hoped and felt as if they were struggling for traction, so this explained a lot! George found himself not leading for the first time this year, in fact 8 seconds down. But with 2 stages left, it was a case of giving it their all to ensure they got the win that they were after, especially after the first 2 wins this season. 21 miles through Hafren and Sweet Lamb awaited them. Although the car was wounded, George and co-driver Tom Woodburn, had a big push to come out with a 12 second win! Despite their issues, it was great to be first 2 wheel drive, first historic and first Junior! It puts them in a very good position in the championship with 3 wins from 3.
Most importantly, it was the first win for the new BRM engine and so I would like to say a big thank you to the whole team and to all the supporters and 2300 Club John Easson Award for their continued support and belief in me. I'm proud to have re-paid everyone with this win with the new engine.
The next event is on 11th May in Oswestry, the Plains Rally.