Since its inception in 2004, the John Easson Award has helped numerous rally drivers further their involvement in the sport. With £5000 in cash to the selected applicant, and a bonus £1000 if they win their overall championship class award, the JEA is recognised as the UK's top free-to-enter scholarship.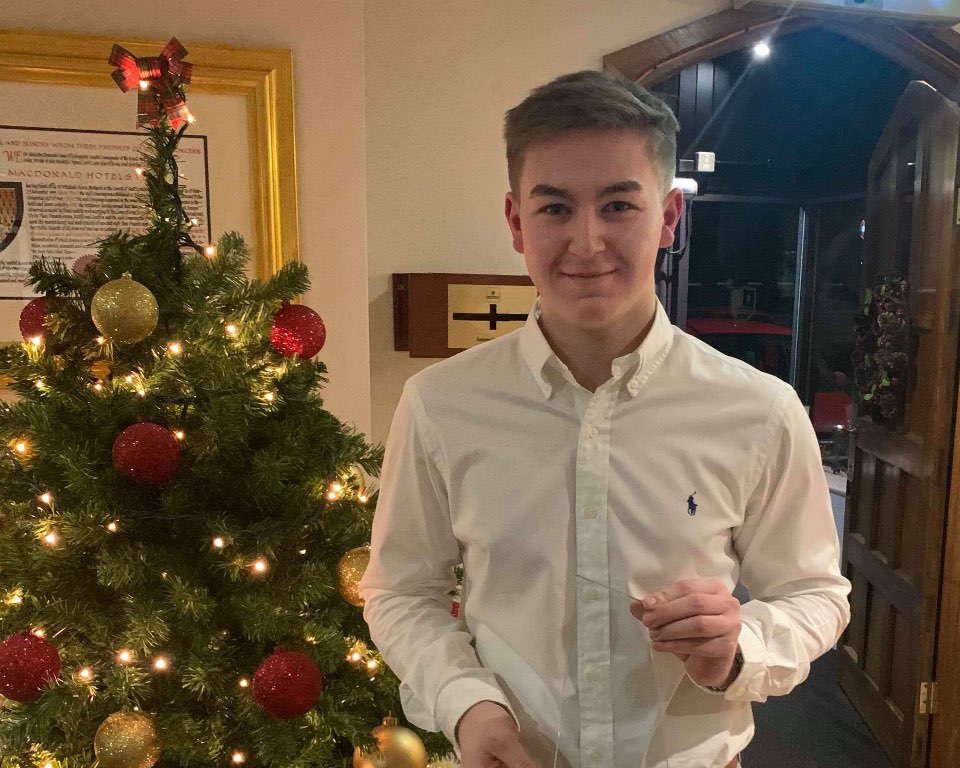 But for 2019 winner Ewan Tindall, that support goes even further. "For me, winning the John Easson is the difference between going rallying or not going rallying," said Ewan. "Our costs have now been halved, and we can afford to contest the full BTRDA Championhip, instead of sitting on the sidelines. Entry fees alone are £650 per event, then there's all the additional costs of running the car, of which tyres are the biggest outlay. I'm incredibly grateful to the 2300 Club for giving me this opportunity, and I intend to repay their faith in me. I made the final last year, and missed out to George Lepley, so when I went in front of the judges this time, I knew what to expect and felt more confident. We all share the same passion, so I just talked about my ambition and plans for the future."
The 17-year-old from Newcastle-Upon-Tyne impressed with his maturity during the selection interview in front of a panel of judges from the 2300 Club. He joins a long list of winners who have gone on to greater success, thanks to the award. They include newly crowned European Rally Champion Chris Ingram, who won in 2013 and Lepley, who went on to win the BTRDA Silver Star title.
Ewan, who contested the 2018 Fiesta ST Trophy, has swapped his ST for a more competitive Fiesta R2 for the 2020 season, acquired from KG Motorsport.
Ewan Tindall would like thank the 2300 Club, his dad Lee Tindall, mechanic Simon Hewitt and John Swinscoe of Rallytech, Withnell.