Johnnie Mackay achieved all his objectives with a class-winning performance on last weekend's Argyll Rally.
The reigning John Easson Award winner topped the SRC M6 class, and finished runner-up in class 9 and 25th overall in his Mitsubishi Evo7.
"I was really chuffed, it was just the result I was looking for," said Johnnie, who was co-driven by Michael Cruikshank.
"The car didn't miss a beat. We started steadily, upping the pace in the Saturday afternoon leg to get a decent finish. Getting valuable seat time in the car was really important, and we achieved that."
The widely-predicted heavy rain caused problems on the opening Friday night leg, with two of the planned six stages cancelled, including the popular Otter Ferry stage, which is one of Johnnie's favourites.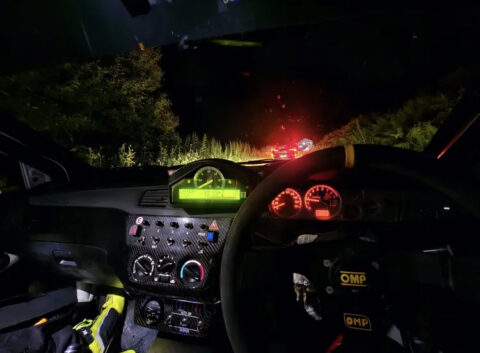 "The rain was torrential, and three of the top nine went off in the conditions, leaving the organisers with no option but to cancel as they were running out of road closure time," he explained.
"We made a steady start on Saturday morning, opting for full wets for the opening test, but then we had to compromise as the roads began to dry out.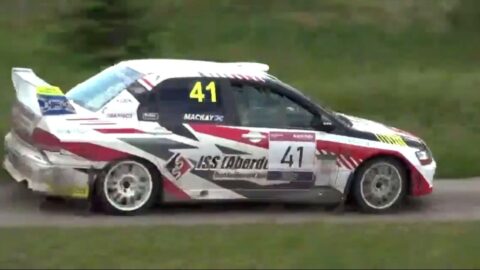 "We decided to up the pace in the afternoon, with the intention of being sensible and getting to the finish. Setting top 20 times and closing the gap on the class leader was very pleasing.
"The Evo is quite a big thing to thread through the narrow Argyll lanes, certainly compared with our old Fiesta ST, but we're back on gravel next month for the Scottish Rally and we'll have a bit more room to manoeuvre."
Johnnie Mackay Rallying would like to thank his supporters
2300 Club John Easson Award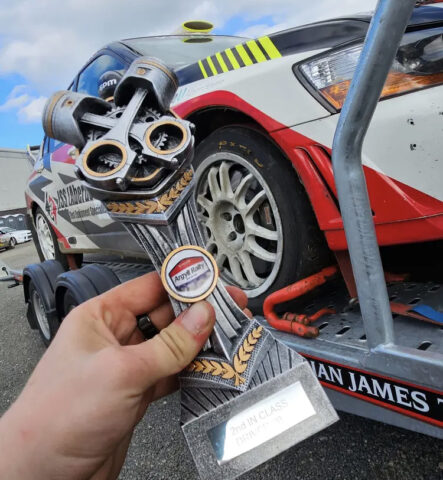 ISS Aberdeen Ltd
Kewtech
Vans4u Aberdeen
Strathdon Solutions
GPM
Stark Motorsport
Pirelli Motorsport
Andrew Wood Motorsport
DamperTek