THE 2300 Club would like to express their sadness at the passing of rally legend John Price yesterday, and extend their sincere condolences to John's family, wife Caroline, children Stephen, Cathi, Kevin and Stephanie.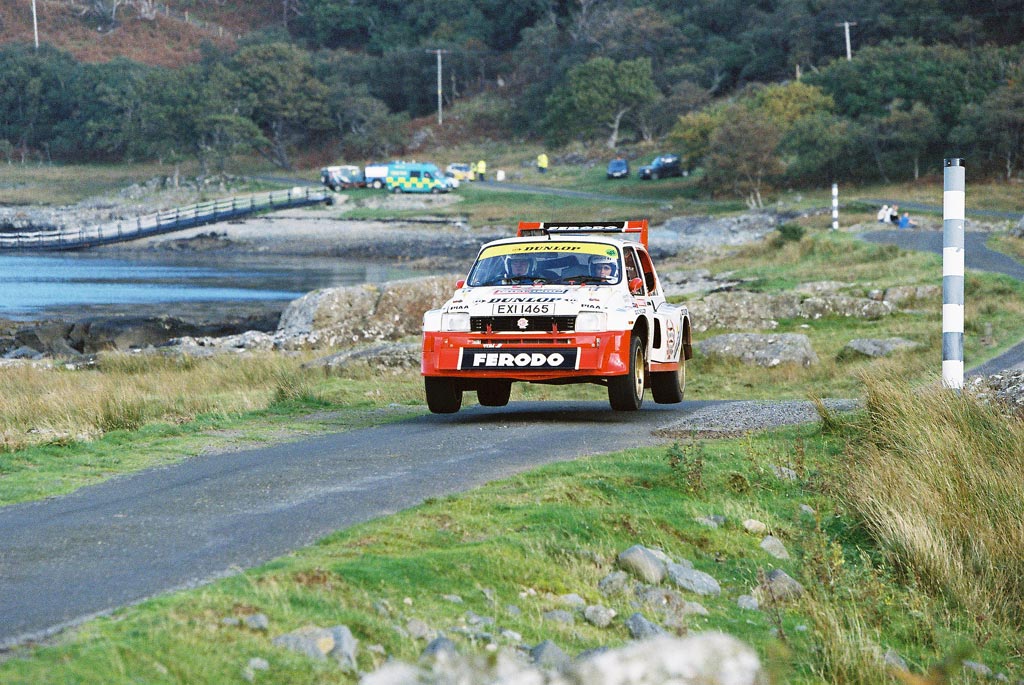 "We were very proud to have known John for many years as a friend and a competitor on the Tour of Mull," said club chairman Neil Molyneux. "Although he never won the event, and it wasn't for the want of trying very hard, the joy he brought everyone with his Metro 6R4 was unforgettable."
A leading figure in UK National Rallying for over 40 years, John also contested events in the WRC, ERC, Irish National, West Euro Rally Cup and Scottish championships. He was a prolific competitor in the Motorsport UK Tarmac Championship, starting 116 events, winning 38 and finishing on the podium 70 times. He won the overall title in 2000 and 2002. John will be remembered for his attacking driving style, and the wide variety of cars he drove- Renault 5 Maxi Turbo, Porsche Carrera, Alpine-Renault A110 and the 6R4 to name a few.
Allan Durham, the 2300 Club's John Easson Scholarship co-ordinator, said: "The word 'legend' can be over-used, but that's exactly what John was in UK Rallying. He was a fierce competitor in the car but very friendly out of it. He won almost everything he tried, but sadly could never add Mull to his list of victories. He came close one year with Jim Kitson co-driving, but the cambelt snapped whilst leading."
International rally co-driver and club member Ian Grindrod has fond memories of John: "He was great company and a great driver, it's very sad news. I remember him on Mull in 1972, when he had the Alpine-Renault, and that was a combination. He gave the club secretary, the late Taff Edwards, a trip over the Lochs in the dark. Taff couldn't speak for a whole hour."
*Due to the current Coronavirus lockdown, John's funeral will be strictly family only, but a memorial to celebrate his life will be held later in the year.