2300 Club are pleased to announce the winner of the 2013 John Easson Award.
Chris Ingram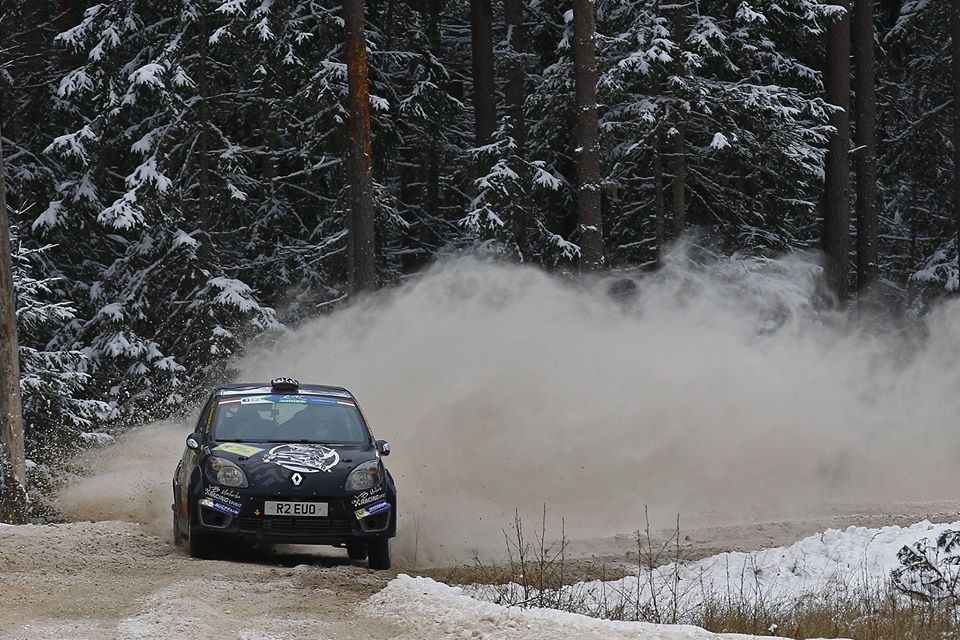 Chris has been chosen as the winner of this year's £4,000 prize fund to assist him with his rallying activities during the 2014 season. Chris was the choice of the selection committee after 3 hours of deliberations, which saw the attending finalists travel to Preston to take part in a one on one interview with the panel of judges, Allan Whittaker former international co-driver and boss of Motordrive Seats, Co driver legend Ian Grindrod, and boss of Cope Engineering and the vastly experienced rally driver John Cope.
Chris emerged as winner after a very close run contest with runners up Arron Newby and Aaron McClure who both made a very determined challenge for the award.
Chairman of the judging panel, Allan Whittaker of 2300 Club said following the interviews. "Once again this year the standard of applicants has been extremely high, choosing the finalists was in itself a very difficult job for the selection committee, but choosing a winner from the finalists was even more difficult, it is unfortunate that there could only be one winner, however we feel Chris will be a worthy recipient of the John Easson Award and of course we wish runners up Arron & Aaron the very best of luck with her continued rallying".
On behalf of 2300 Club I would like to thank all of this year's applicants for taking part and look forward to seeing you again next year.
Allan Durham
John Easson Award Scheme Manager