2300 Club are pleased to announce the winner of the 2017 John Easson Award.
Lancashire driver Tommi Meadows was chosen as the winner of this year's prestigious award which is worth a total prize fund of £6,000.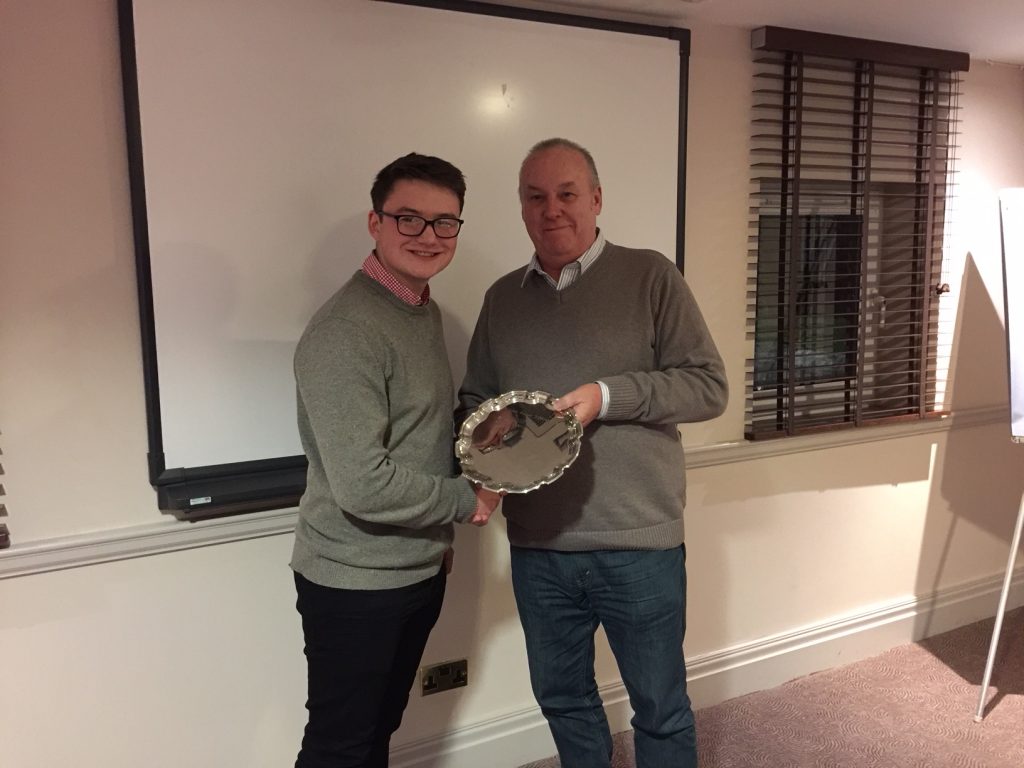 The 17 year old was the choice of the judges after very careful deliberation, which saw the three finalists travel to Preston to take part in interviews with the panel of judges.
Tommi emerged as winner after a very close run contest with fellow finalists, Lincolnshire driver George Lepley and Lancashire Co driver Chris Clarke-Simkiss
This year the judges, Former Tour of Mull Clerk of the Course Clive Molyneux, former international co driver Ian Grindrod, Bury rally driver John Cope and guest judge 2016 JEA winner Sam Bilham faced a very difficult task in choosing the winner, Clive said, It is unfortunate that there can only be one winner, however we feel Tommi will be a worthy recipient of the John Easson Award and of course we wish runners up George and Chris the very best of luck with their continued rallying".
2300 Club would like to thank all candidates who applied for this year's award.
Allan Durham
2300 Club John Easson Award Scheme Manager