THE 2300 Club of Blackburn will be out in force on this weekend's Cambrian Rally.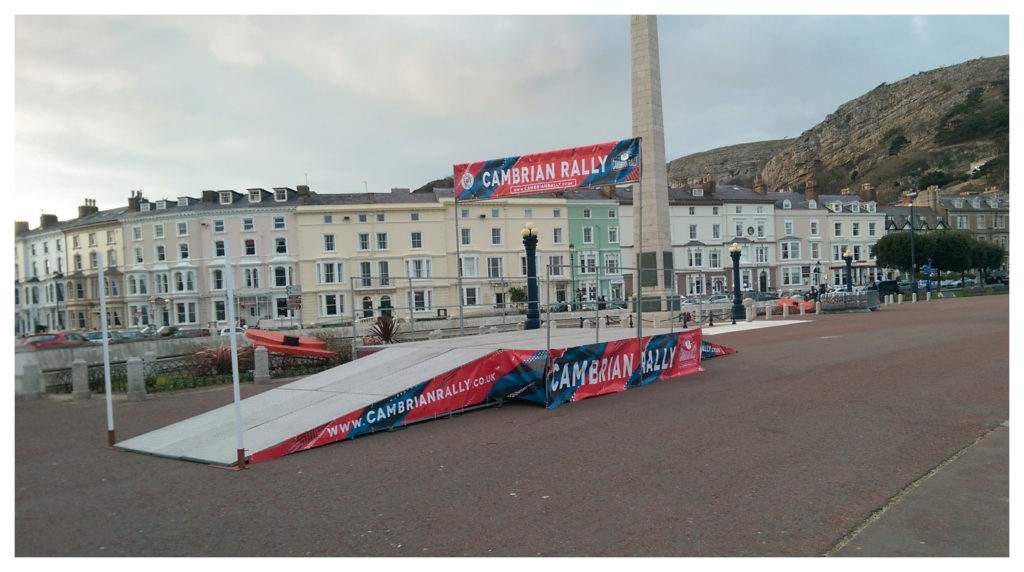 A team of 13 are helping with marshalling duties on SS3 Penmachno, which is due to run at 10.30am. This is the third year the 2300 Club have officiated on the Cambrian, the opening round of the 2020 BTRDA Rally Championship. It's a link that goes back to the days when the club ran the Tour of Mull Rally, and Mark Wilkinson, who is a stage commander this weekend, was assistant chief marshal on Mull.
The team will also be out supporting the current John Easson Award winner, Ewan Tindall, who starts at car 53 in his Fiesta R2. Also out are previous JEA winners Osian Pryce, (car 4, Hyundai 20 R5) and George Lepley (car 10, Mitsubishi Evo 10).
And that's not the only connection: a small piece of Tour of Mull history can be seen on Llandudno Promenade on Saturday. "We always had a start ramp on Mull, but when the Mull Car Club took over the running of the rally, we had nowhere to store it. Luckily, the North Wales Car Club, who organise the Cambrian, were in need of one, and we were very happy to gift it to them," explained club spokesman Cliff Simmons.